The Best Makeup that Stays Put
January 8, 2021
/
/
Comments Off

on The Best Makeup that Stays Put
StoreMakeup Update!!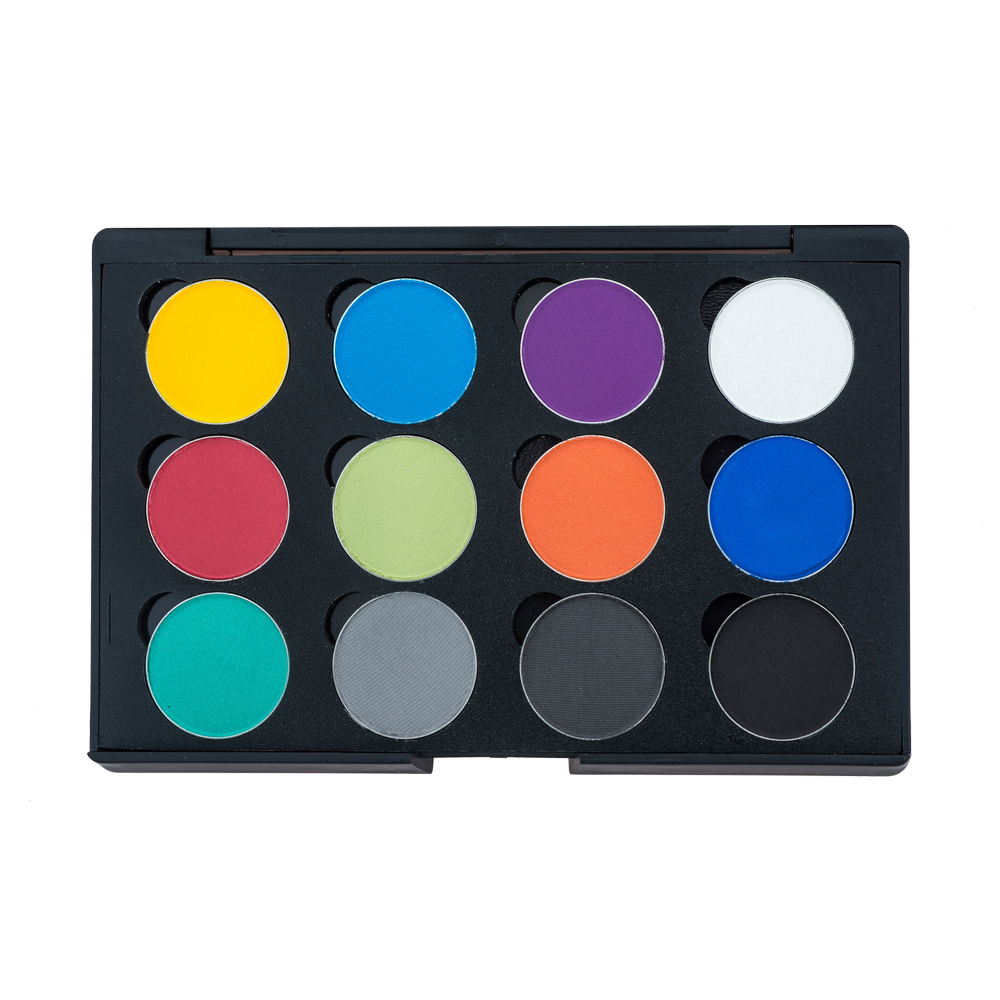 You want great makeup? The makeup and the cosmetic line is of great quality and for all.. the is name Young & Aging Skin. The lip colors are the best in solid lipstick, lip gloss, and the popular selling velvet liquid lip sticks… because these lip colors do not dry flaky, are moisturizing, not sticky, and stay in place. The best makeup that stays put.
The liquid and cream foundations are so silky and smooth. I love it because they are full coverage but light in texture. This is the difference from many brands. Usually when you hear about full coverage, you'll think heavy and thick. You'll enjoy applying these foundations. There are colors for the very dark skin to the light. Powder foundations are available and can be used as a fixed powder after applying the liquid and cream ones. Have you ever worn foundation that cakes up under your eyes? Not these. Oh!! I forgot the setting spray. This isn't oily at all but gives you a glow. Your makeup actually stays put all day. Makeup artists love these. It would be nice to follow the makeup page for the Young & Aging Skin line on Instagram where you can also shop. Here's the link http://instagram.com/yas_makeup_line

Makeup primer is applied before the foundation and can be worn alone. It's a silky gel and thick texture and not oily. It's great for oily skin too. Colored eyeshadow compacts are the must-haves. One compact is glitter that can be worn alone or on top of any eyeshadow shade. These actually make my eyes "pop" and give me a youthful look. The neutral compact can be worn day and night. This one is my favorite, because it's more low tones but colors are vibrant. These eyeshadow shades do stay put. Visit the website's store for all makeup products. The BB creams and foundations are "try before you buy." So here's a rundown of some of the makeup products sold. See yah soon! The eyeshadow palette in the photo is sold in the store's page.