Now Accepting Care Credit Financing to Pay for Services
Apply here or in office at www.carecredit.com
Care Credit is similar to a credit card, but is only used at certain medical facilities such a dental, medical spa, doctor's office, eye doctor, etc.
You can get interest-free financing for up to 12 months on purchases $150 and over at Skin Esteem by B. Beckford. Visit Care Credit website to learn more.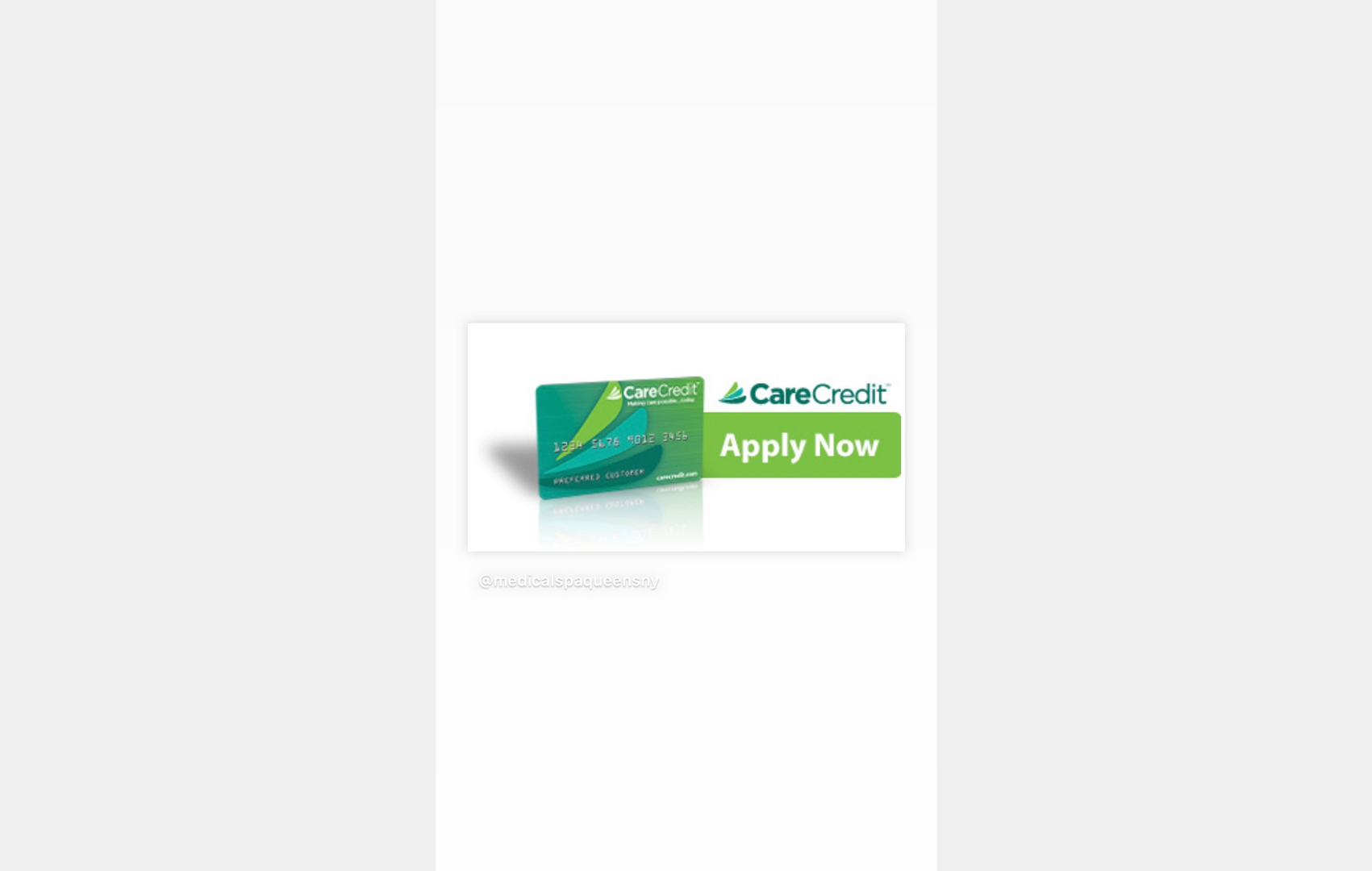 Come and experience true health and beauty! As one of the top medical spas in New York City, our beauty and health practitioners will help you feel and look your best!
Our Beauty, Skin & Health Products
We are proud to introduce our own line of skin solutions called Young & Aging Skin, LLC. You can shop our products now and get natural organic hair & skin products.
Contact our team for more details about our medical spa services. You can also visit us anytime!