Nurse Webinars / Business Webinars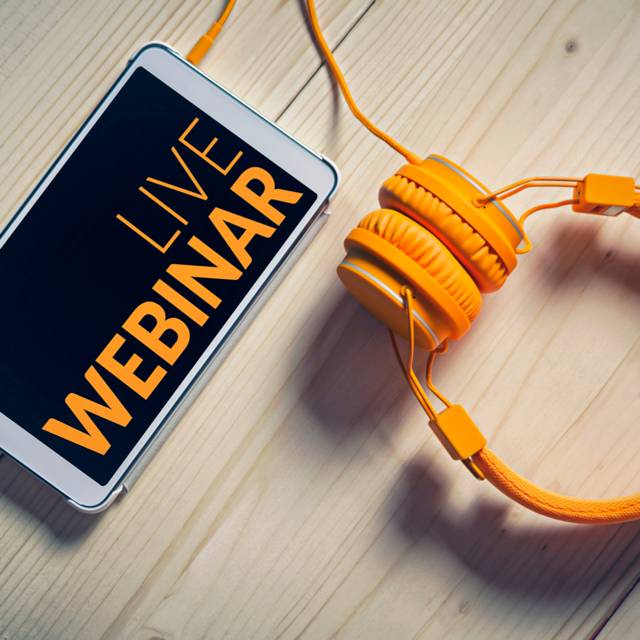 Online Seminars to Help You Start Your Own Medical Spa
We help nurse practitioners who are interested in learning the steps to becoming an owner of a medical spa in the United States. You will learn from our successful owner at Skinesteem by B Beckford—a medical spa by Dr. Barbara Beckford.
For more than five years, Dr. Barbara Beckford has been single-handedly managing the spa. She has been offering various medical aesthetics services to many clients since she started the business.
Her goal is to offer personal insights in what she is experiencing and how she is making it a success single-handedly. She had helped over 1,000 clients and counting, with new ones daily. Find out why prospective clients travel from other states and countries for Dr. Beckford's services.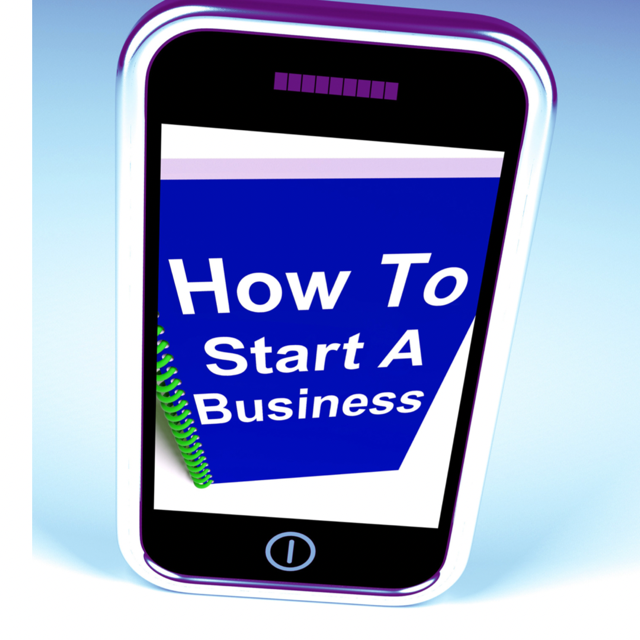 What You Need to Know About Our Programs
Please take note that nurses who are not practitioners can also join. Our workshop is done as a live video conference at this time, until it is safe to travel after COVID-19.
After signing up, you will receive a link to join the video conference. Apart from the workshop, you will get six months of free mentoring, which is good for a year. The webinar printed information will be yours as a reference
Advantages of Joining Our Webinars
Below are the main points that you will learn in 2 to 3 hours of our program:
Reach out to our staff for more details about our online seminars. We look forward to hearing from you!