Schedule a Service
Description with Photos of Our Services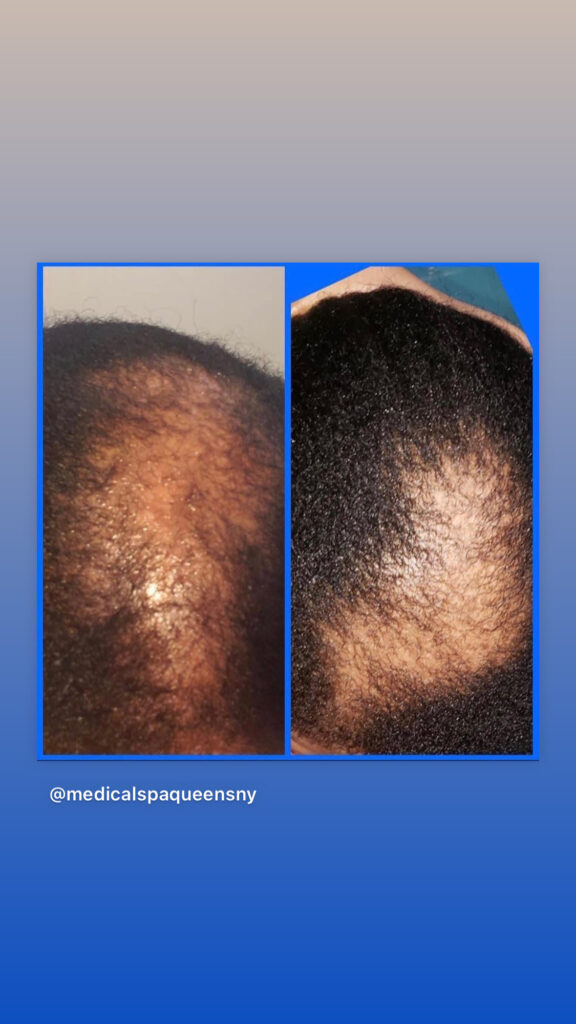 Hair Loss Treatment with PRP or Platelet Rich Plasma.
Platelet Rich Plasma (PRP) for hair growth. Our hair grows in phases and needs follicles to help. Your blood platelets have healing and growth factors that can help to assist hair growth. Using a special blood tube, your blood is collected and separated in a centrifuge, leaving your platelets which are a clear and white liquid. Those are injected into the scalp. Some clients see results in a few days or weeks. Usually, more than one treatment is needed to see good results. You can pair it with the all-natural hair care oil, with 14 essential oils by the Young and Aging Skin line, also available in the store link on this page.
Contact Us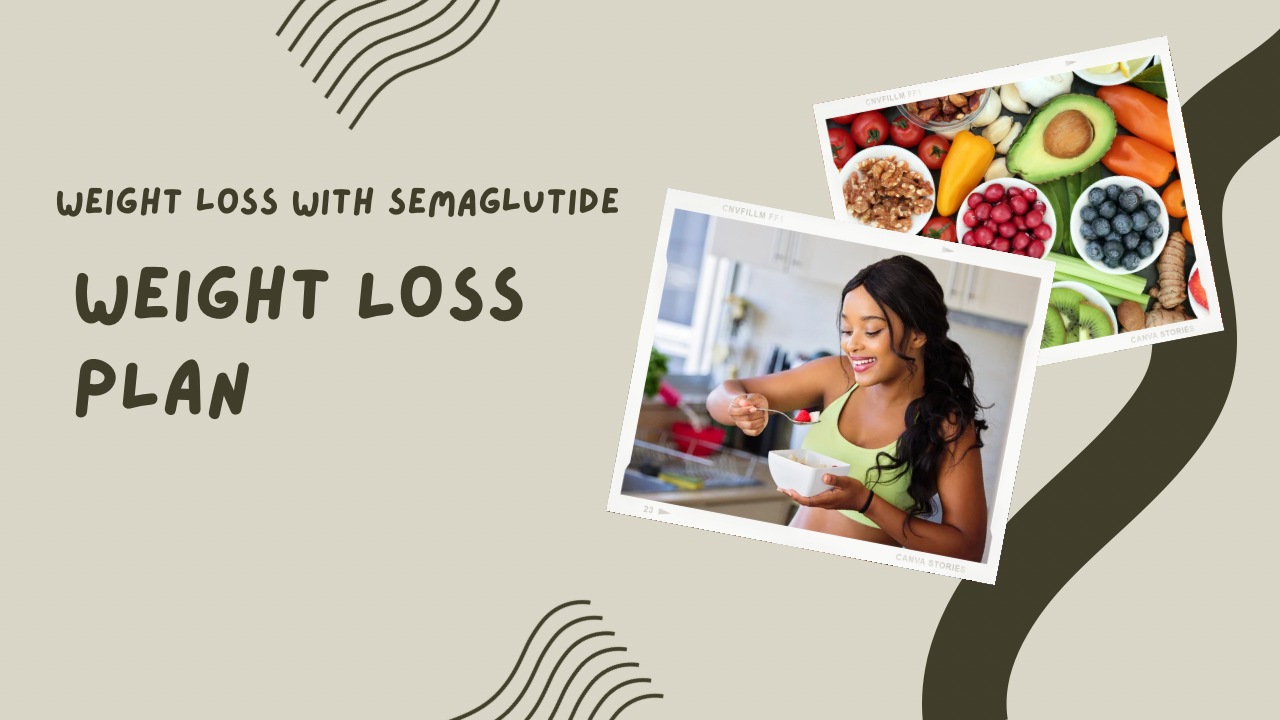 Weight Loss with Semaglutide
Weekly Injection Employer HSA and FSA accepted.
Weekly cost per injection and save money with a monthly package.